Our goal is to make our products hand in hand with players.
We always listen to their feedback to develop awesome games!
We are Noxfall Studios, a video game company based in Spain. Founded in 2016 by three friends who decided that developing fun and entertaining games was their path to follow.
Our mission is to create an only good vibes community of gamers.
Our goal is to make our products hand in hand with the players' feedback to develop awesome video games!
We hope you enjoy our games as much as we do developing them 😀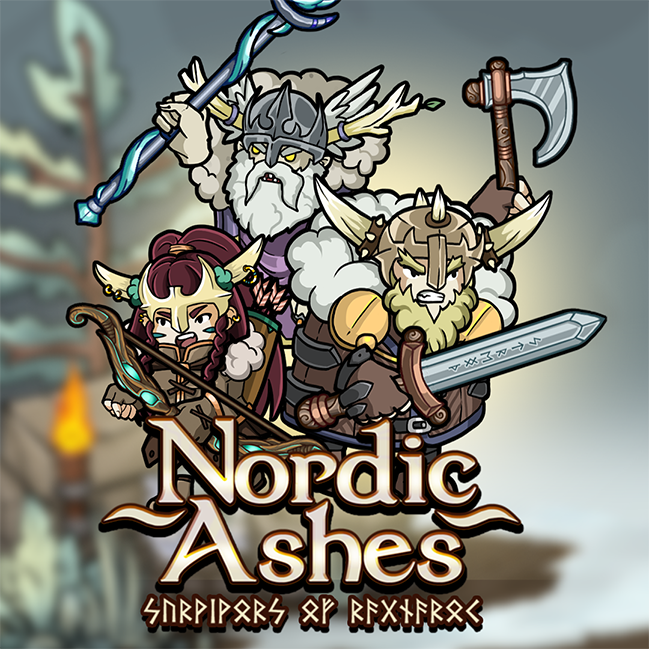 Nordic Ashes: Survivors of Ragnarok
Nordic Ashes is a challenging Norse inspired action-roguelite enemy hell, where you'll have to survive hordes of creatures.
Unlock new weapons and abilities as you battle through different realms.
Design the most broken build and slay your enemies before they surround you!
Medieval Clicker and Bunny Pancake are some of our top games in the smartphone realm, with more than 3 Million downloads.
1, 2 BLAME! was released for both smartphone and computer. This time, we decided to go for a social deduction themed game.
Devour this online multiplayer game where Agents unmask the Killer. However, we did add some never seen before features in games of the same genre to make it outstanding!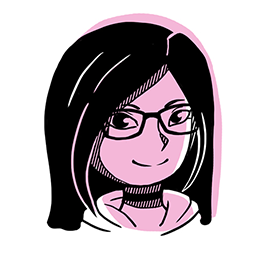 Violeta "Nayawinden"
Co-founder, Artist, Designer, UI/UX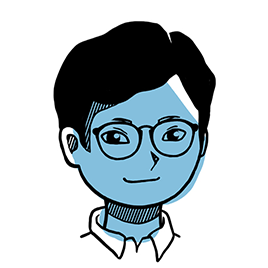 Esteban "Fengos"
Co-founder, Programmer, Designer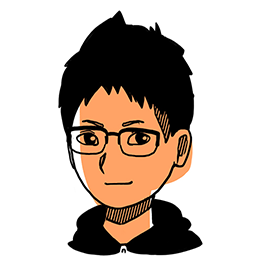 Adrián "Axeldör"
Co-founder, Programmer,
Designer, Game Director
Any Requests? Suggestions? Found a bug in any of our games?
Feel free to contact us!