Noxfall Studios is a company devoted to creating solutions to multiple challenges. We offer different services such as App development, Gamification and Serious games for education.
If you want more information, please do not hesitate and contact us! We will answer your questions and requests.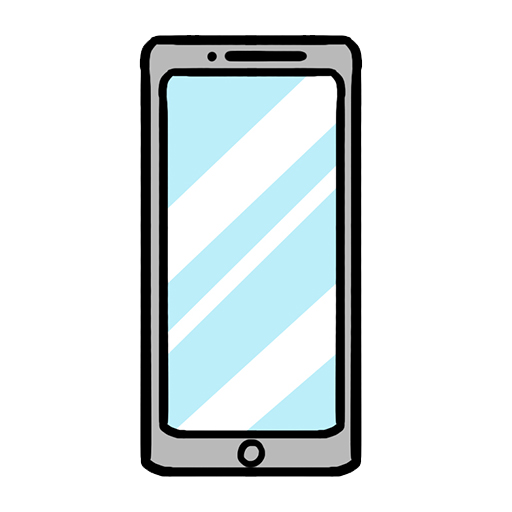 Do you have a great idea but don't have the tools to develop a full app? Or maybe you need programming support or someone to help you with interface design?
We offer you full app development. This means concept, design and programming to have a complete and closed product. You may want the full pack or just a few services. We develop smartphone and tablet apps but also e-learning courses and html5 games to be used in web browsers.
Contact us for more detail, we will happily answer your requests.
Gamification consists on adding game design elements to the professional and educational field. It makes learning and showing ideas much more accessible, so they are easily internalized. We can manage this thanks to games, setting goals, competitions and rewards.
Power your brand and increase the loyalty of your clients with games or apps related to your business. Discount codes, tips, sales… everything you can think about to boost the relationship with your clients, possibilities are infinite!
Encourage interprofessional relationships and improve the experience of your employees with cooperative games or any idea you want to carry out!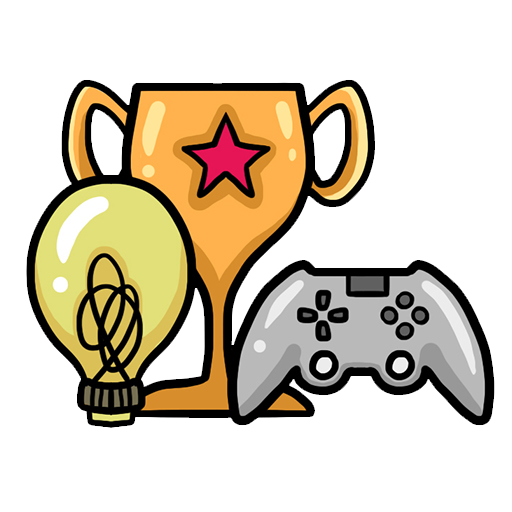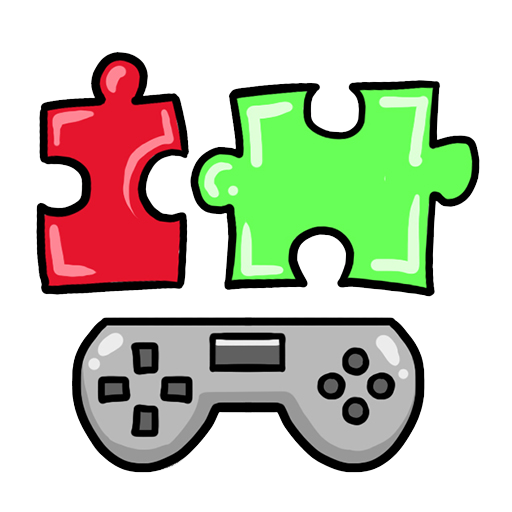 Serious games for education
Education is one of the basic pillars of our development. We believe that educational games can be very powerful for easy learning and the development of different skills such as numbers and letters recognition, math, following directions, shapes and colors and many more. From kindergarten kids to higher grades.
We also develop e-learning courses with any content you provide. Creating intuitive user interfaces and an enhanced learning experience.
We offer our services to develop an idea of your own combined with fun and challenging games filled with beautiful illustrations and an easy user experience.